Choose an animal. Write about it!
I choose...sharks! Duh. What else would I write about for this post?
Okay, so quick aside: The Shark Agenda (the name) came about because of my nickname Vanessa Shark. I was knighted with this nickname in high school. I believe I was in 10th or 11th grade and I was at lunch with my friends. One of those friends' boyfriend showed up during our lunch period, high as a cloud. He started spouting off nonsense about what we "looked" like. One of my friends looked like a "choo choo train" and the other looked like a "tiny elf." I looked like a shark because of my sharp teeth and my "dead eyes." Thanks, dude!
Anyway, ever since then I've loved the nickname and have become completely enamored with sharks. So I decided to a fun post about different types of sharks I like!
Easily my favorite shark of the bunch. Look at that distinguished head. Others may say they're "ugly" but I call those people idiots. Hammerheads are the badasses. The biker gangs of sharks.
These are the loners, the night sharks. These sharks are straight up introverts that hunt at "night." (Isn't it always night at the bottom of the ocean?) Don't fuck with them. They eat humans.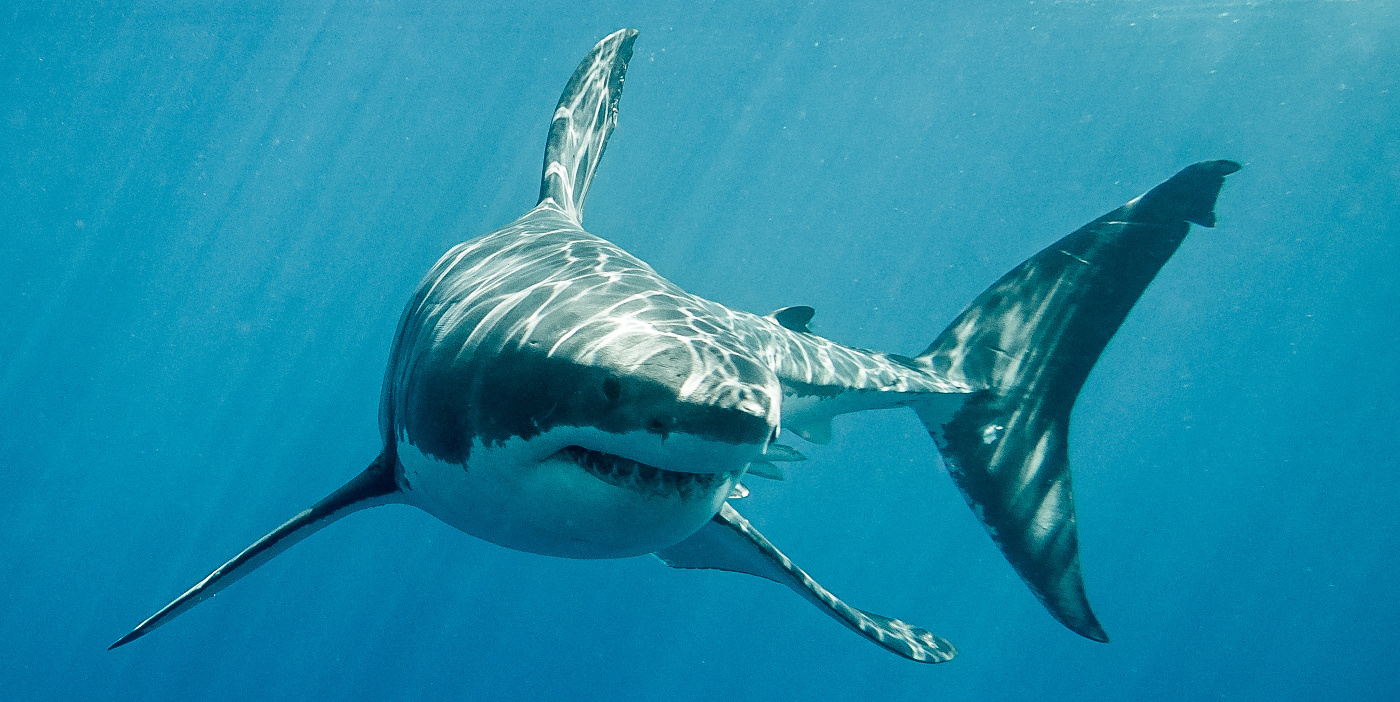 These motherfuckers LIKE. HUMAN. FLESH. Stay away. But also, good. Way too many humans on this overpopulated sphere. GW sharks are easily the most terrifying animals of all time. Don't believe me? One of its nicknames is "white death." Funnily enough that's what I call Steve Bannon.
"The name "bull shark" comes from the shark's stocky shape, broad, flat snout, and aggressive, unpredictable behavior." LMFAO IT'S ME AS AN ACTUAL SHARK.
These girlies are FAST. Fastest sharks in the galaxy. And mean as hell too. They're the kinds of sharks that will compliment your skirt and then turn around and make fun of it to the other Mako sharks.
I think I'll end this fascinating shark post with my favorite quote:
"There were sharks before there were dinosaurs, and the reason sharks are still in the ocean is that nothing is better at being a shark than a shark."
Thank you, Douglas Adams, for those wise words.